Alaska Roots. National Reach. Local Love.
Rising Tide Communications is a full-service marketing, public relations and strategic communications firm
Our extensive and diverse experience in marketing, public relations, advertising, website development, digital campaigns, content development, strategic communications is ready to be applied to your needs.
If your efforts to meet your audiences are falling short, we can help. Whether it's an audit to diagnose your opportunities for improvement, an overhaul of your brand and tactics, or integrating into your communications department as expert team members, our superpower is strategy.
ABOUT US
–
We deliver results-driven strategies, whether it's for a long-term communications plan or specialty project.
WORK
–
We offer a full-service approach with an eye for the beautiful.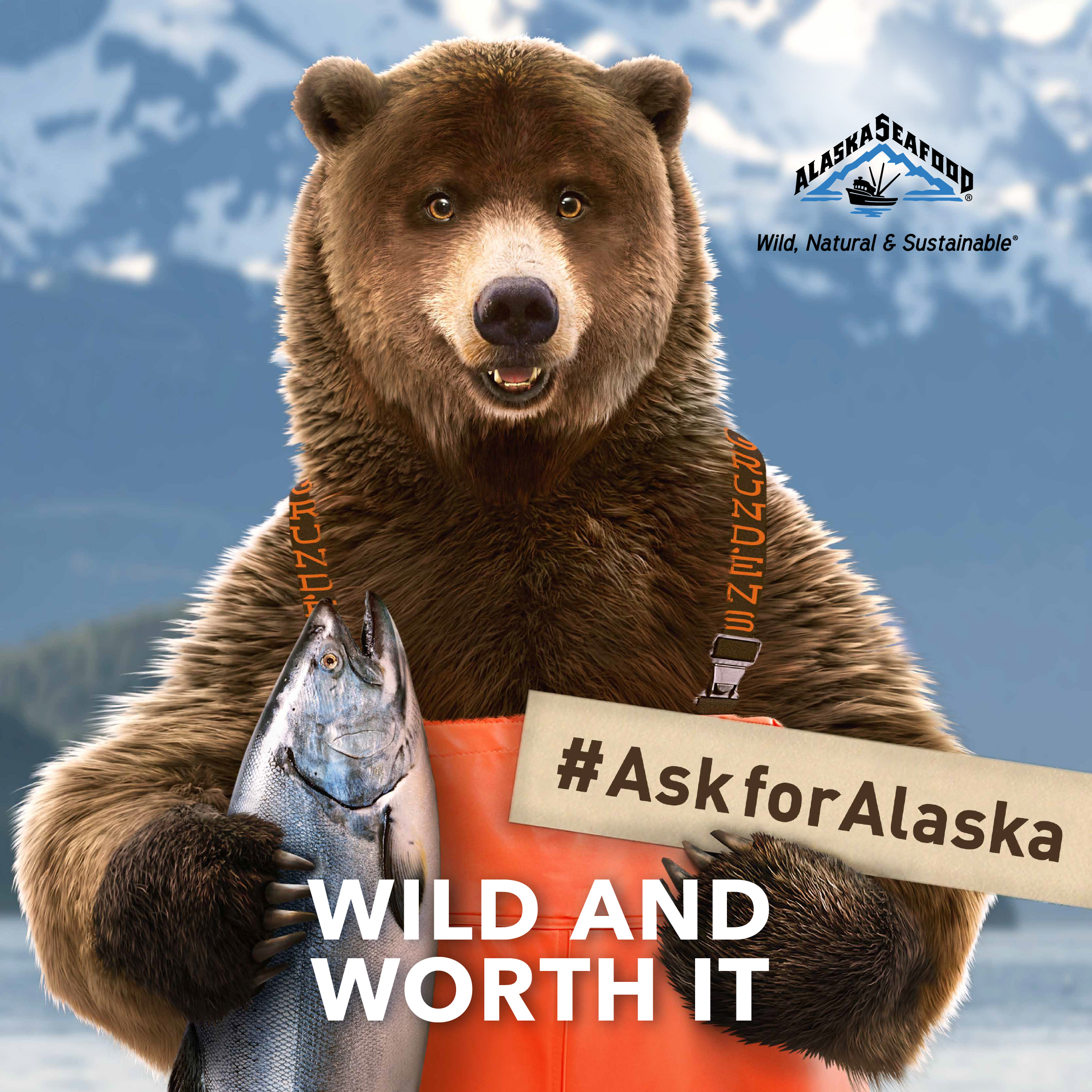 "You and your awesome team helped GLT create real and tangible brand that people want to be connected with. Until working with you, I had never seen the power of the right communications, at the right time."
— Great Land Trust
UNCONVENTIONAL AND A CUT ABOVE THE REST
Our team has decades of combined experience in marketing and strategic communications, as well as instinctive knowledge about the audiences you want to reach. We present solid strategies with curveball creative ideas that will help you stand out from the static and noise of today's information landscape.